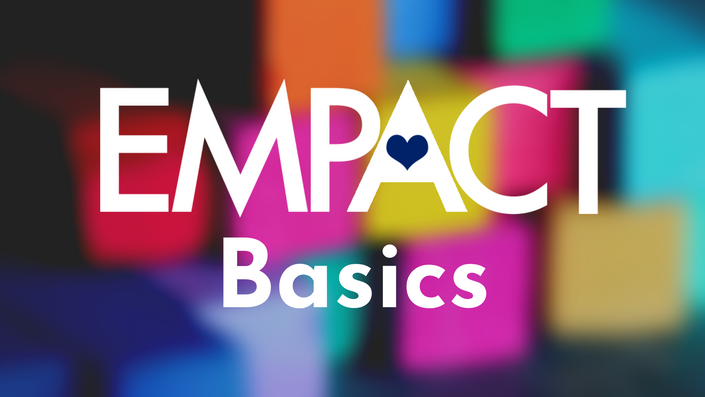 Hosted by Jeanne M. Lusher Center for Hemostasis and Thrombosis
In-person program in Detroit, MI from April 1-3, 2022
Empact Parenting is a world-recognized comprehensive outcomes-based parenting program for families that have children with special needs and medical conditions. The Empact Parenting Basics program is an introduction to the parenting topics and tools that are typically included in Empact Parenting programs.
This program will be an in-person event during the weekend of April 1-3, 2022 and will be hosted by the Jeanne M. Lusher Center for Hemostasis and Thrombosis at Children's Hospital of Michigan.
Your Instructors
Danna is a licensed clinical social worker with over four decades of experience working with families that have children with serious medical conditions and special needs. She founded the original Empact Parenting program over twenty years ago and launched the Energizing & Empowering Minds non-profit in 2016 to continue to ensure that parents have access to the support that they need. Danna retired from Children's Hospital of Michigan and lives in Noblesville, Indiana. She is a mother of two daughters with six grandchildren. She enjoys spending her spare time with her family creating experiences and memories.
This course is closed for enrollment.