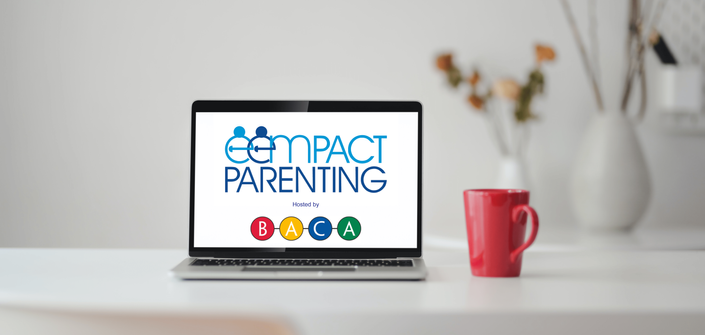 For Parentings of Infants and Young Children, Hosted by the Behavioral Analysis Center for Autism (BACA),
Virtual 10-week program, Winter 2021
Watch Promo
This program is being hosted by the Behavioral Analysis Center for Autism (BACA).

This virtual program has been developed during the COVID-19 pandemic to ensure that the program is still accessible to the families that are seeking out or needing these kinds of resources and guidance.

This parenting course will be delivered over 10 weeks. Prior to the start of this course, registered participants will be sent hard-copy materials to their homes. They will also have access to course content via this online educational platform and will be expected to participant in weekly scheduled Zoom classes. Participants should assume that this course will require up to 2-hours of effort each week.

Participants will receive a certificate to recognize their completion of the program.
SPECIAL NOTE: EEMpact Parenting is the updated name and brand for the Parents Empowering Parents (PEP) program that was launched and used in the bleeding disorder community since 1996.
Your Instructors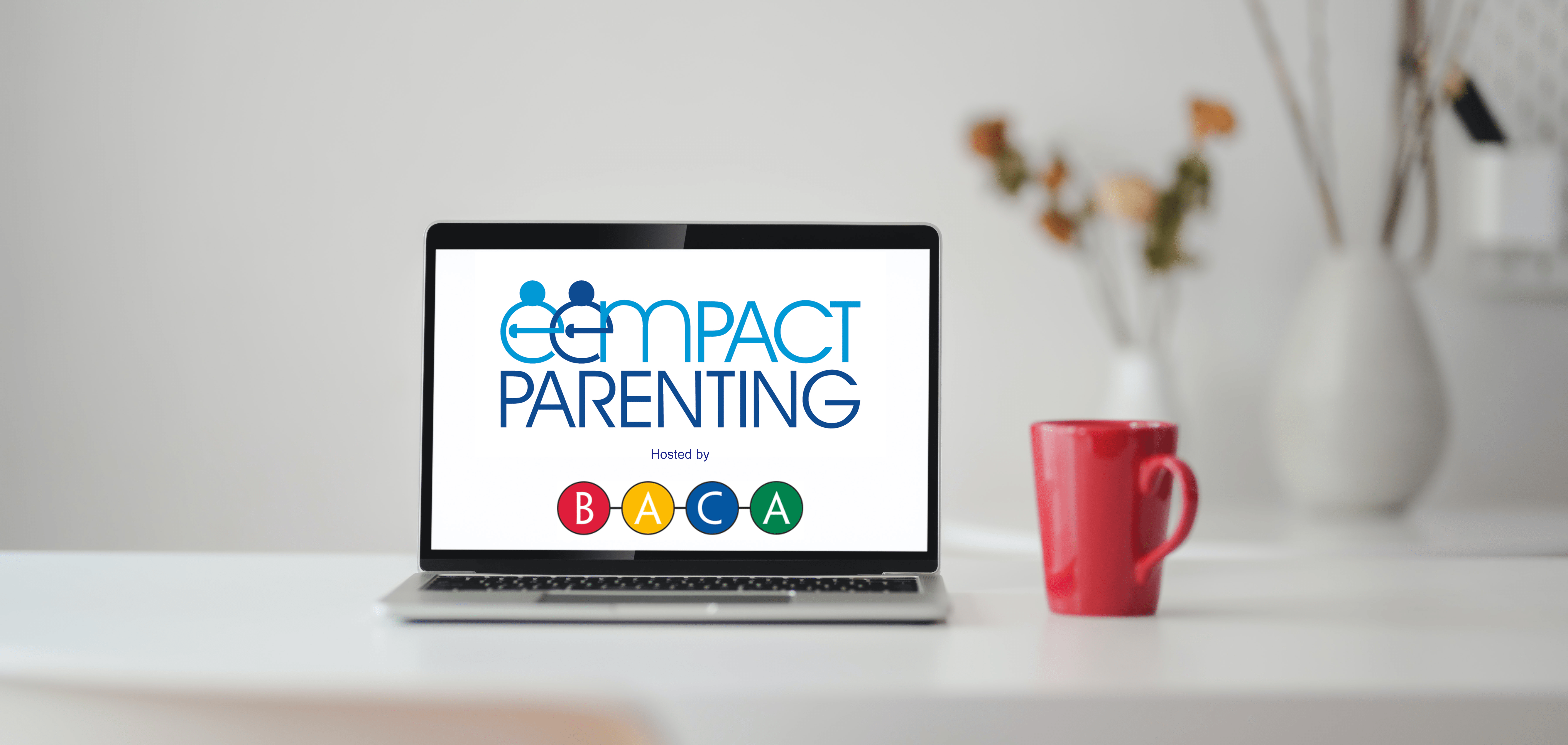 Your Online Instructor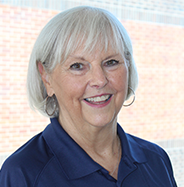 Danna Merritt, LMSW - Danna is a licensed clinical social worker with over four decades of experience working with families that have children with serious medical conditions. She founded the original EEMpact Parenting program over twenty years ago and launched the Energizing and Empowering Minds non-profit in 2016 to continue to ensure that parents have access to the support that they need. Danna retired from Children's Hospital of Michigan and is in the process of relocating to Westfield, IN. She is a mother of two daughters with six grandchildren. She enjoys spending her spare time with her family creating experiences and memories.
Your Weekly Zoom Facilitator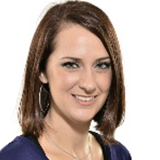 Beth Roudebush - Beth received her B.S. in applied health science from Indiana University in 2003 and her M.A. in Applied Behavior Analysis from the Florida Institute of Technology in 2016. Beth has been working in the ABA/VB field since 2008 under the direction of Dr. Carl Sundberg. She has worked as a Behavior Technician, Clinical Trainer, NET Consultant, Training Specialist and Clinical Director. Beth also has four years of sales/management experience in various fields. She is currently the Director of Family Services and Marketing at BACA.
Beth resides in Carmel, IN with her husband and two boys. She and her family are highly involved in their sports community, which occupies most of their free time. Beth has had a passion for supporting parents in the autism community and is excited to be able to offer the EEMinds program to the families at BACA!
Your Weekly Zoom Facilitator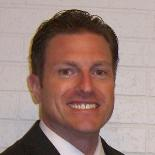 Ben Marth - Ben is a father of an 8-year-old son with severe autism. He, his wife and son live in Fishers, Indiana. After pursuing an education in law enforcement, Ben has been in various management roles the private security industry for the past 23 years. He has been involved in the EEMpact parenting program since December 2019 and is looking forward to assisting families and parents of children with special needs.
Your Weekly Zoom Facilitator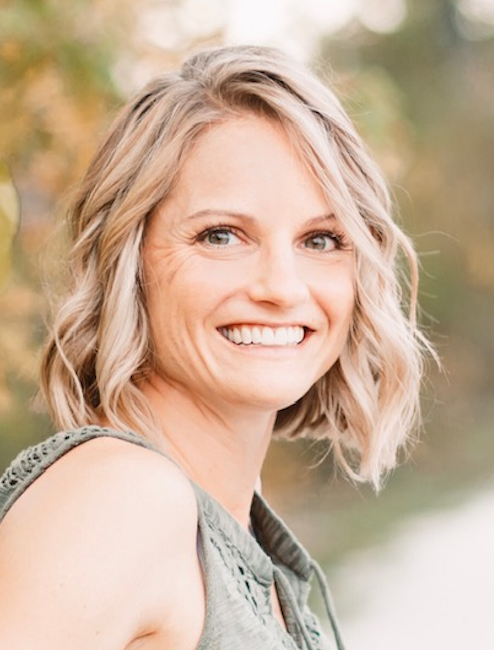 Christina Knuth - Christina is a Michiana native, living in the area her whole life. She attended University of Notre Dame graduating with a degree in pre-medicine and a secondary degree in music. Christina married her high school sweetheart and together they parent to two busy teenagers and a six year old with high functioning autism. Outside of being a mom, she serves as a strategy tutor working with Notre Dame student athletes and also as an independent health and wellness coach for teenage girls.
Frequently Asked Questions
When does the course start and finish?
This program will start during January, 2021 and will complete by the end of March, 2021. The first zoom will be on Thursday, January 21, 2021. New modules will be released each week that will coincide with the content and tools that will be discussed during the weekly live Zoom class. The course schedule will be shared with registered participants.
What if I am unhappy with the course?
We would never want you to be unhappy! However, since this both online content and hard-copy program materials that will be shipped to the participant prior to the start of the program, there will be no refunds.
Who should take this course?
This course has been uniquely designed for parents that have children with special needs or serious medical conditions.
What do I need to take this class?
Participants will need a computer or tablet, internet access, a Zoom account, and a personal email address to be able to complete this class. Mobile devices are not recommended.
This course is closed for enrollment.