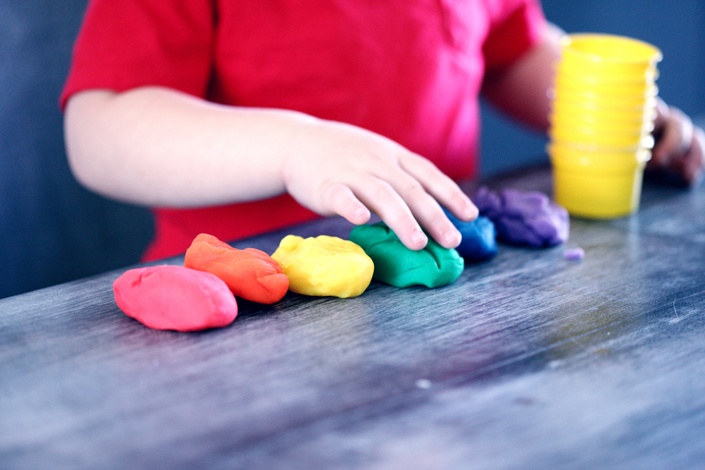 Empact Parenting of Infants and Young Children hosted by Energizing & Empowering Minds
Combo Pack - Empact Parenting Program and Facilitator Training
Empact Parenting is a world-recognized comprehensive outcomes-based parenting program for families that have children with special needs and medical conditions.
This course is for parents and individuals who want to become certified to deliver Empact Parenting programs. It is a hybrid of virtual self-study with an in-person experience in Indianapolis, IN the weekend of January 13-14,2023.
Participants will be expected to complete about 5 hours of self-study using their hard-copy Handbooks and access to the online Empact Parenting of Infants and Young Children program videos and exercises. The group will convene in-person to go through and discuss all of their work.
Following the completion of the program, participants will be trained as Empact Parenting facilitators for the Empact Parenting of Infants and Young Children program and the Empact Parenting Basics program. Once they pass their tests with a score of 80% or better, they will be certified to deliver the programs virtually or in-person.
Individuals that register for this course will receive:
Online access to videos and exercises for the Empact Parenting of Infants and Young Children (IYC) program
Hard-copy of the Infants and Young Children (IYC) Parent Handbook
Hard-copy Empact Facilitator Guides - Virtual, Hybrid, and In-Person Programs
Empact Parenting Certification Tests for the Empact Parenting Core and for the IYC program
IYC Empact Parenting program slides
I Am The Parent stickers
Rules of the Road sign
I Am The Parent sign
Your Instructors
Danna is a licensed clinical social worker with over four decades of experience working with families that have children with serious medical conditions and special needs. She founded the original Empact Parenting program over twenty years ago and launched the Energizing & Empowering Minds non-profit in 2016 to continue to ensure that parents have access to the support that they need. Danna retired from Children's Hospital of Michigan and lives in Noblesville, Indiana. She is a mother of two daughters with six grandchildren. She enjoys spending her spare time with her family creating experiences and memories.
Frequently Asked Questions
When does the course start and finish?
The course starts now and will be completed in person in Indianapolis, IN the weekend of January 13-14, 2023.
Who should take this course?
This course has been uniquely designed for parent-peers or professionals (e.g. social workers, behavioral therapists, nurses, physicians, educators, etc.) that want to host and facilitate parenting programs. Parent-peer scholarships are available. Please contact
[email protected]
for more information.
What if I am unhappy with the course?
We would never want you to be unhappy! However, since this both online content and hard-copy training materials that will be shipped to the participant prior to the start of the program, there will be no refunds.